Fuck Joe Biden Commemorative Coin
Posted in : coins on by : gonavyrdb Comments:
After almost eleven months in office Joe Biden is showing himself to be one of the worst Presidents in United States history.
From the crisis at our southern border to the botched withdrawal of Afghanistan that saw billions of dollars worth of military equipment left behind.
Who can forget about the pipeline closures that have cost thousands of jobs and will result in even more carbon emissions being emitted into our atmosphere, or how about the glorious vaccine mandates that are leaving hospitals and medical facilities short staffed, or how about the inflation we're all seeing at the fuel pump?
This man has taken our energy independence away and made us more vulnerable to outside interests. What an outstanding President! Celebrate what you voted for or against by purchasing your very own fuck Joe Biden commemorative coin. Let's Go Brandon!
Capture your piece of political and cultural history by celebrating the great accomplishments of the 46th President of the United States.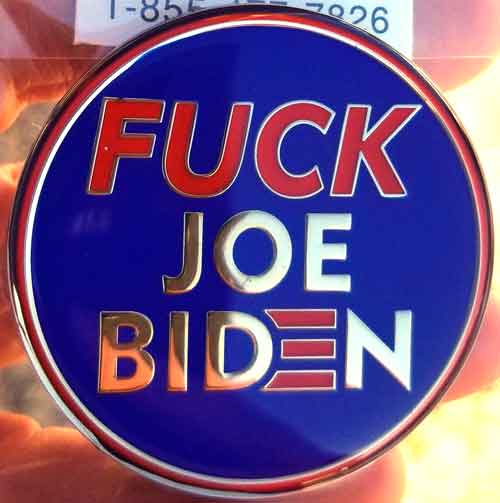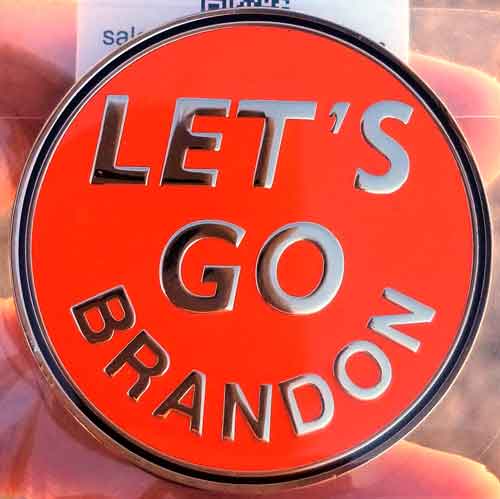 The Fuck Joe Biden commemorative coin measures 1.75 inches in diameter, is die-cast zinc alloy, has color and epoxy on both sides.